Your Preferred Transportation Provider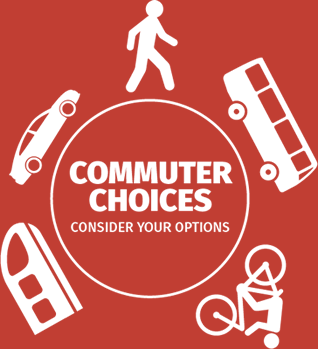 Running a shuttle bus system can be challenging and time-consuming. Your passengers demand punctuality, comfort, and cleanliness. You want the most efficient, cost-effective operation possible. Run right, your shuttle system becomes an asset and a reputation builder. Run wrong, it could create headaches and issues that distract from your core business.
We can help. CLS Global will partner with you to customize a solution that fits your transportation needs, while delivering the highest levels of safety, customer service and quality.
We help you deliver your riders on time, everyday, with fewer hassles for you.
Pounds of CO2 Removed Annually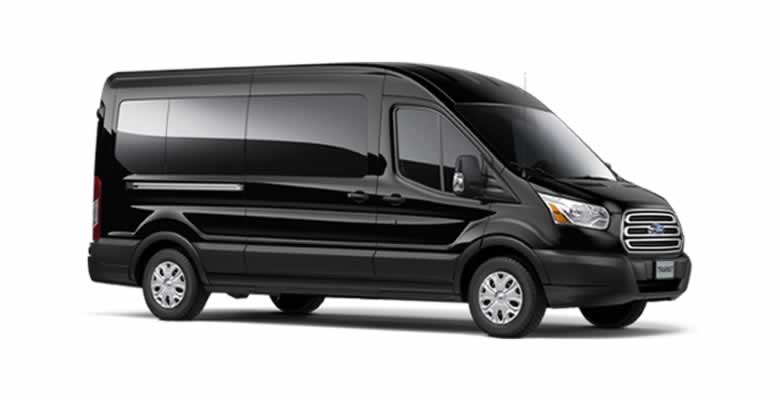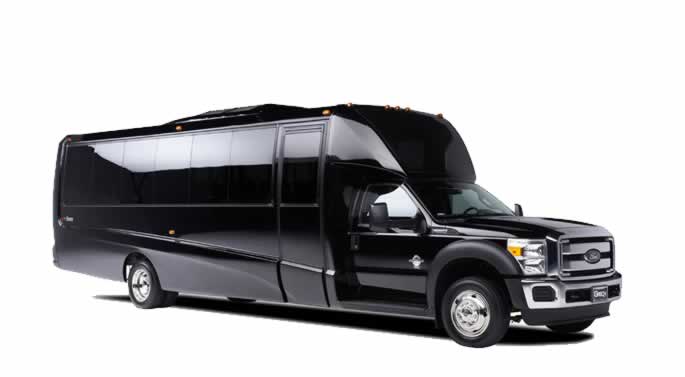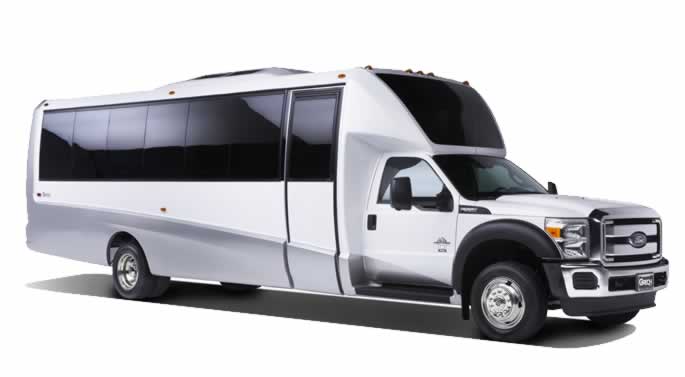 Our Fleet ...
All vehicles are fully equipped to provide all your passengers with a well-appointed, stress-free ride. Arrive in the style and comfort that only a luxury vehicle and professional driver can provide!
Get in Touch
TEXT or CALL: 650.460.8778
Offices in:
San Francisco
San Jose
East Bay