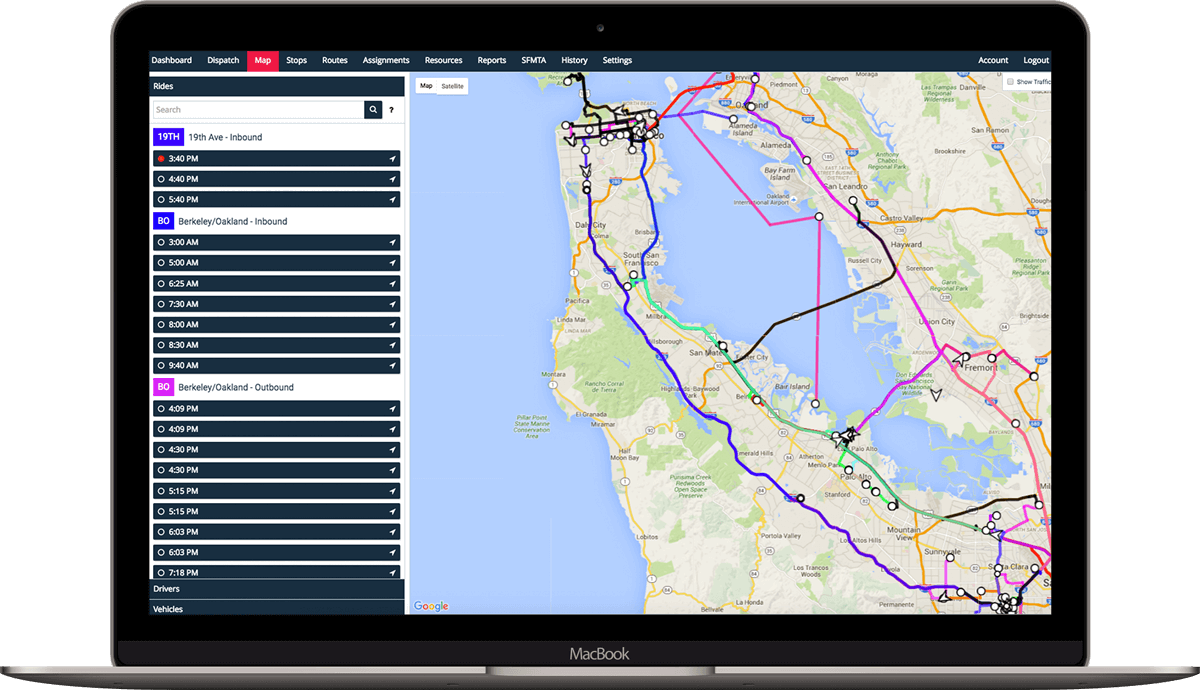 CLS Global Makes Your Commute Easy
Plan your trip, know your options and track your shuttle arrival all with our GPS app that gives you access to:
Schedules and stops
Real-time bus tracking
Intelligent notifications and rider alerts
eFare based ticketing
Support & feedback
Street view of pickup locations
stop by stop route history
Rider badging, manual passenger count & capacity reporting in real-time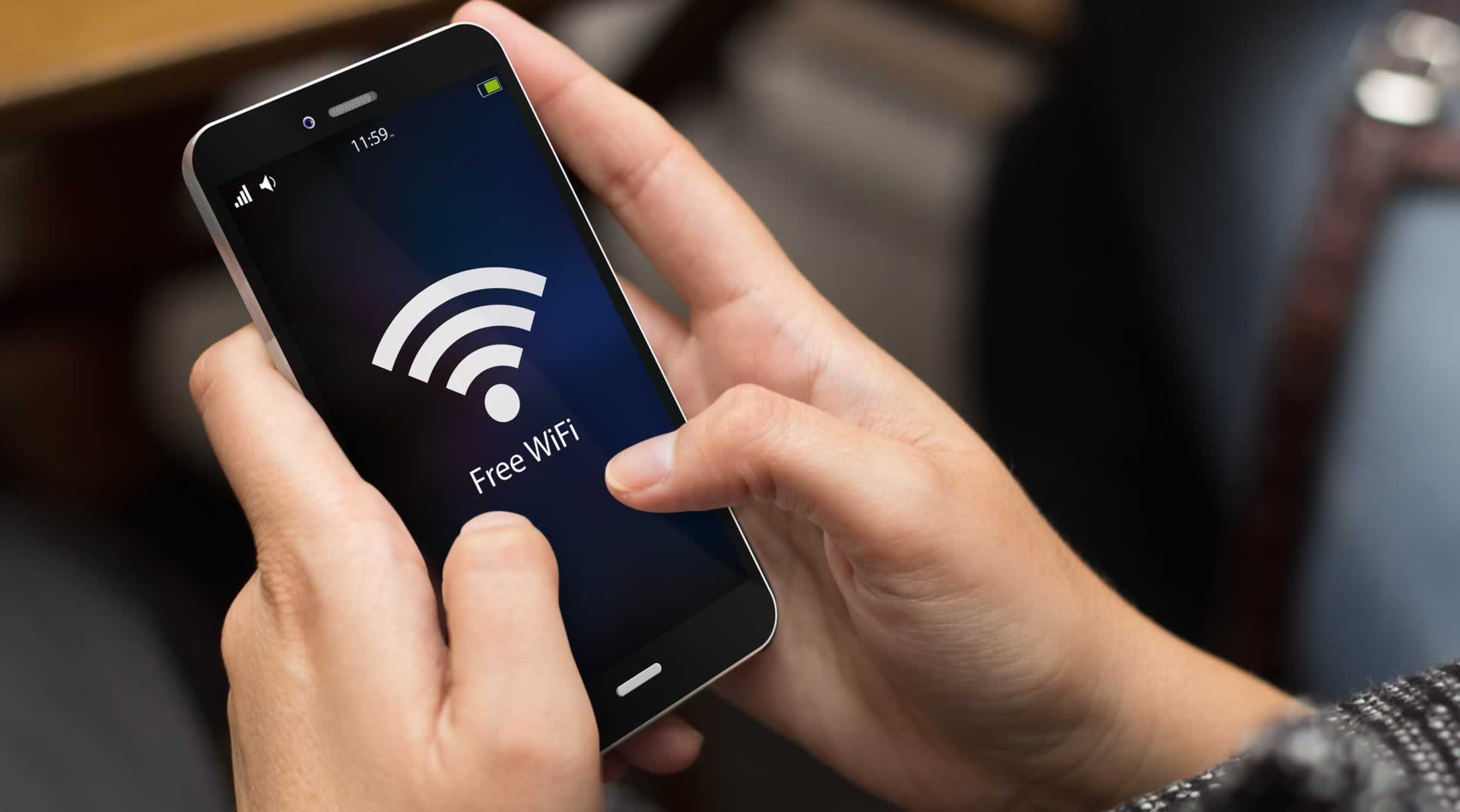 WIRELESS INTEGRATION
All vehicles in our fleet offer WiFi, so passengers can catch up on emails, surf the Internet, Skype, check in with social media, and stay connected as well as productive on the go.
INNOVATION THROUGHOUT
From our high-tech vehicles to our highly efficient operations, we embrace and leverage the latest innovations to add value for our clients and passengers. And we're constantly evolving to stay miles ahead of the pack.
Get in Touch
TEXT or CALL: 650.460.8778
Offices in:
San Francisco
San Jose
East Bay