TEXT or CALL: 650.460.8778

Get Started with a Free Phone or Online Quote
Serving the Bay Area Airports and Beyond
CLS Global Transportation offers private door-to-door airport transfers and shuttles to every airport in the Bay Area and has affiliates all over the world. Whether you are traveling to or from an airport in San Francisco (SFO), Oakland (OAK), San Jose (SJC) or worldwide, we have you covered!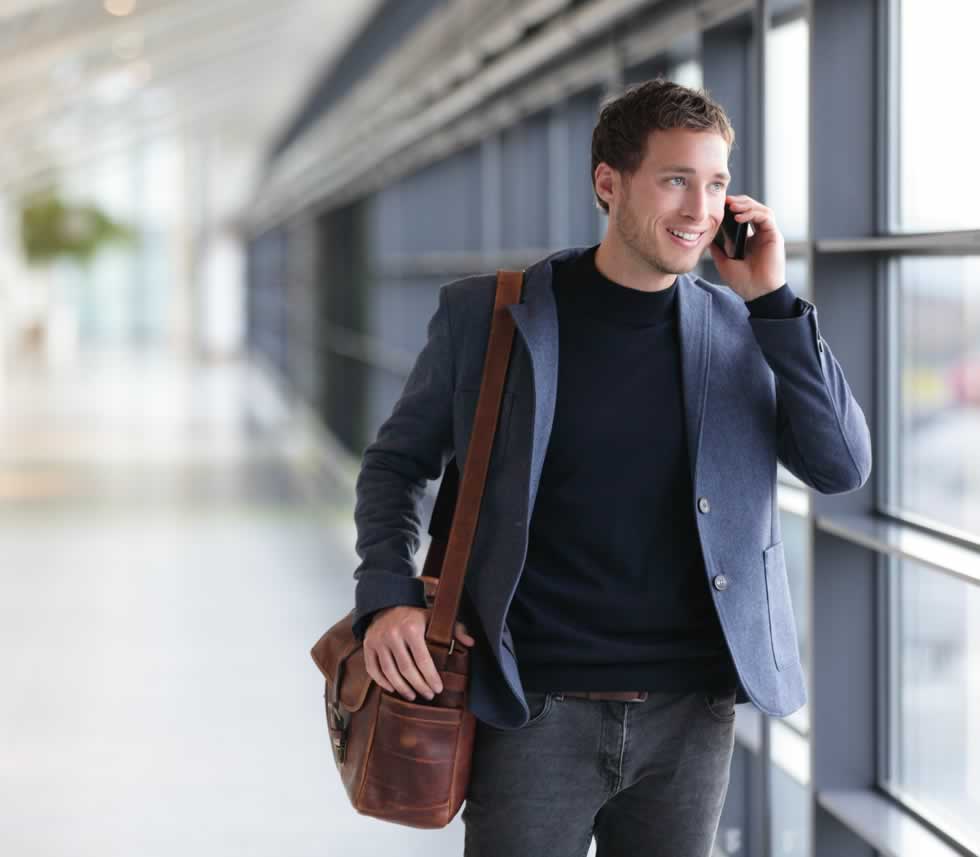 Airport Service Highlights
Meet & Greet Services
CLS Global Transportation's professional chauffeurs will meet you at baggage claim with your name on a sign, open doors and carry and load luggage (curbside service upon request).
24/7 Flight Tracking
Our 24-hour state of the art Dispatch Center utilizes FAA global airline tracking and real-time GPS vehicle tracking to ensure our chauffeurs will be there before you land.
Easy, Convenient Booking
Friendly Customer Service Agents are available to assist you 24/7. We create your personal client profile making future reservations a breeze. Update your information or request a quote at any time. We always send confirmations by email and call one day prior to your departure.
Safety
All our chauffeurs go through rigorous screening and training including background checks, ongoing review of DMV records, completion of in-house safety driving course, CPR and First Aid certification and quarterly driving review.
On-site Maintenance
Every vehicle is meticulously cleaned and inspected prior to each ride by our experienced team of detailers and certified mechanics. Our vehicle inspection program ensures every vehicle undergoes a 40-point inspection at least twice daily and quarterly by CHP.
Track Record
CLS Global Transportation maintains a 10-million-dollar liability policy, which is six times the California requirement. We have the best safety record in Northern California and have been providing unmatched airport service for over 10 years.
Airport trips have never been easier.
CLS Global Transportation has experienced staff on-call 24/7/365 to help set up all your travel plans.
Fill us in on the details
Where are you going, what airport, airline and the number of passengers and we will take care of you and your entire party.
Get a Quote
Simply fill out the quick quote form above or call us locally at 650.460.8778 or toll free at 855.646.3999. Traveling internationally? Our worldwide affiliates make it possible for us to handle all your travel needs.
Schedule Your Return Trip
Tired after a long day of traveling and you need a stress free pick up? Let us know your arrival information for your return trip and a professional driver will be waiting for you upon your return.
Get in Touch
TEXT or CALL: 650.460.8778
Offices in:
San Francisco
San Jose
East Bay