Conferences & Conventions
TEXT or CALL: 650.460.8778

Get Started with a Free Phone or Online Quote
CLS Global Transportation will meet your needs anywhere in the world
Each year millions of key players and decision makers gather in conference forums and conventions to collaborate on new ideas and network with their peers. CLS can help every step of the way, from planning to the final good-bye.
Conference  & Convention Specialists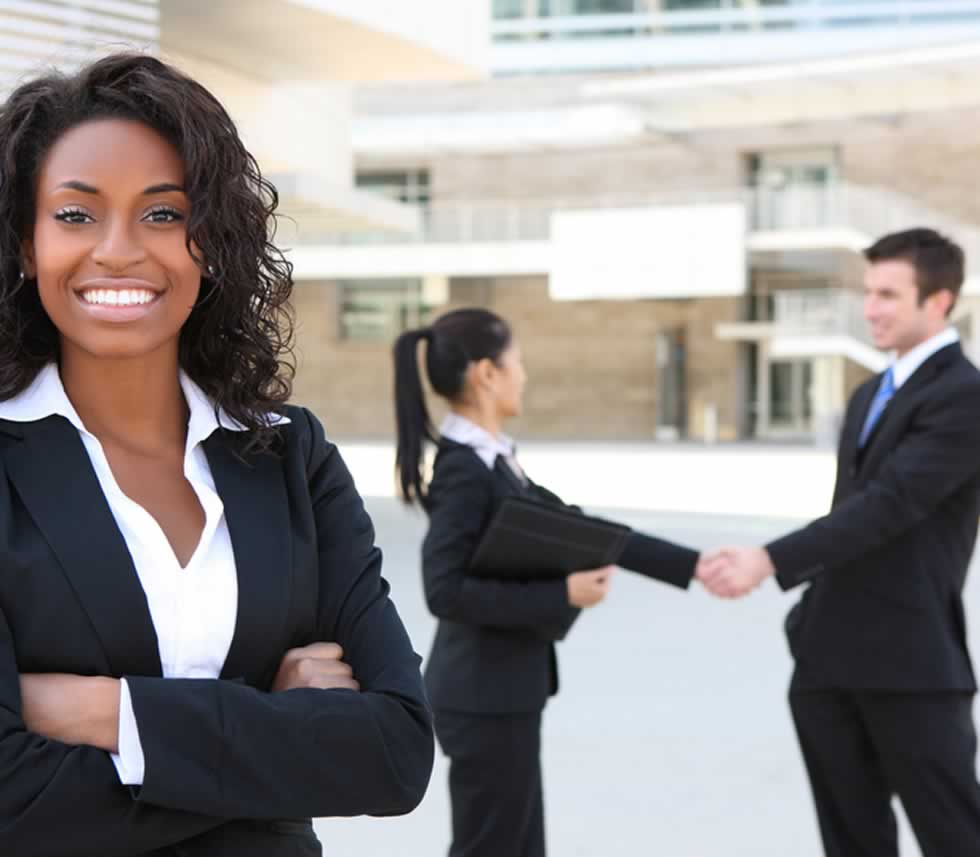 From the early planning stages all the way through on-site coordination and quality assurance, we manage all aspects of corporate group transportation. You will have conference & convention planners dedicated to accommodating all your event requirements. On-site coordinators work with headquarters and local backup teams to ensure that you and your staff receive expert service, rapid responsiveness, and absolute accountability.
Experienced event planners from CLS Global Transportation will coordinate:
Hotel reservations
Additional logistics
Hotel & Venue Transportation Services
We also provide the most prestigious and innovative executive class and corporate travel options available. You and your guests can travel with luxury amenities such as coriander table tops, leatherette seating, power outlets  and 4G LTE Network Wi-Fi to guarantee that you stay constantly connected and in control of your event on location.
In addition, our fleet features the latest quality sedans, limousines, SUVs, vans, minibuses and motor coaches, which can be tiered to provide the appropriate level of transportation service for all your participants – VIPs, corporate guests, and staff.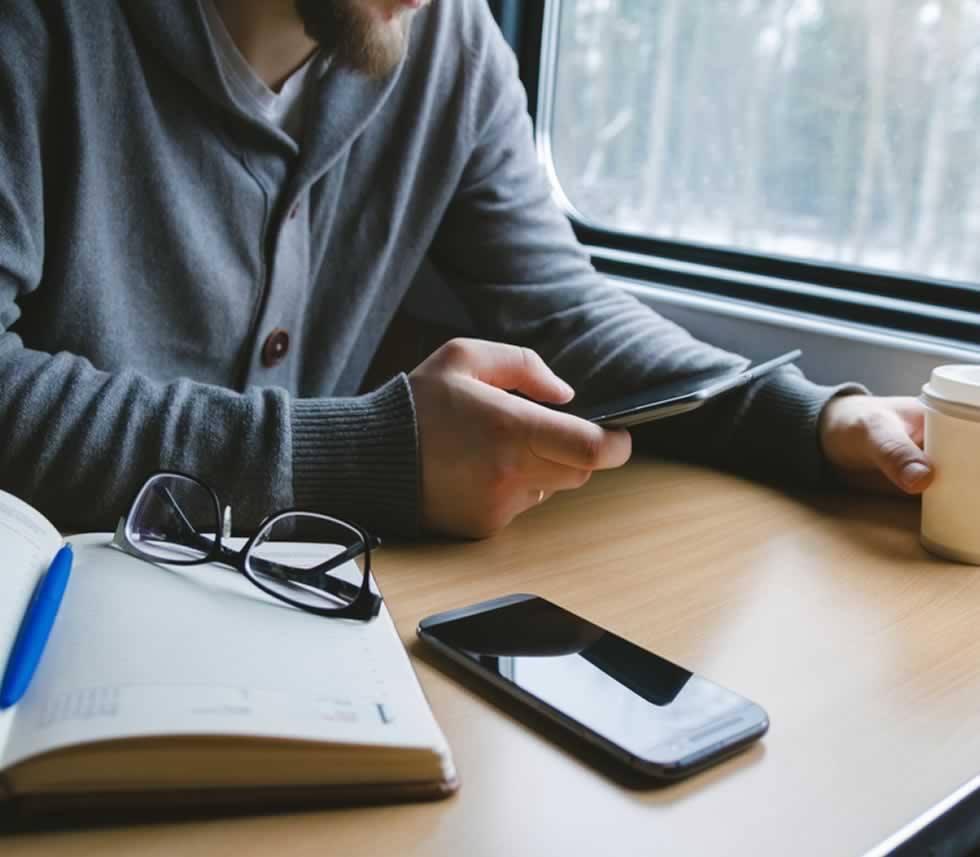 What We Offer
CLS offers professional transportation services that will meet the needs of any size conference or convention anywhere in the world.
Late Model Fleet
Sedans
Limousines
SUVs
Vans
Minibuses
Motor Coaches

Experienced Event Planners
Hotel Reservations
Additional Travel Logistics
On-site coordination
Expert Service
Rapid Response
Accountability

Comprehensive Amenitites
4G LTE Network Wi-Fi
Coriander table tops
Leatherette seating
Power outlets
Get in Touch
TEXT or CALL: 650.460.8778
Offices in:
San Francisco
San Jose
East Bay