TEXT or CALL: 650.460.8778

Get Started with a Free Phone or Online Quote
Commuter Shuttles are great for Employers and their Employees
If you wish to provide a shuttle program for your employees, CLS Global has vast experience and a unique perspective to help you out. We offer commuter transit services directly to corporate employers, and today we operate Commute to Work programs for some of the top Fortune 500 companies in the world.
If you're looking for a great option to help your employees arrive on-time in comfort and productive have a look at our point to point service.  We pick your employees up at a specified destination and drop them off at your company and vice versa on the way back. It's a great way for employees to avoid public transportation and extra steps to get to work. We currently take around 4k cars off the road a month, join the growing program.
Employees arrive to work not stressed out from driving in traffic
Keeps employees very happy – a great perk to attain and recruit top talent
Increases employee productivity
Reduces your company's carbon footprint
Relax and get work done while someone else is driving and dealing with the rush hour
Enjoy luxurious interiors and Wi-Fi connectivity, making your commute a convenient time to charge up your phone, do work, catch up on email, etc.
Time saver; you get the chance to get caught up on the latest events without getting interrupted, riding in comfort and style
Helping to Improve Environmental Conditions is a Top Priority for CLS
CLS Global employee shuttle systems contribute to improving environmental conditions in the San Francisco Bay Area by minimizing vehicles on the road, translating to significant reduction of emissions.
On-site dispatch center with cutting-edge technology to support daily scheduling of drivers and vehicles, as well as respond to on-demand customer requests
Experienced on-site mechanics and detailers keep vehicles in optimal condition
Knowledgeable and professional Class A, Class B and Class C Chauffeurs undergo safety training and CPR certification
All CLS Global shuttles utilize Selective Catalytic Reduction (SCR) Technology, which reduces nitrogen oxide pollutants up to 90%.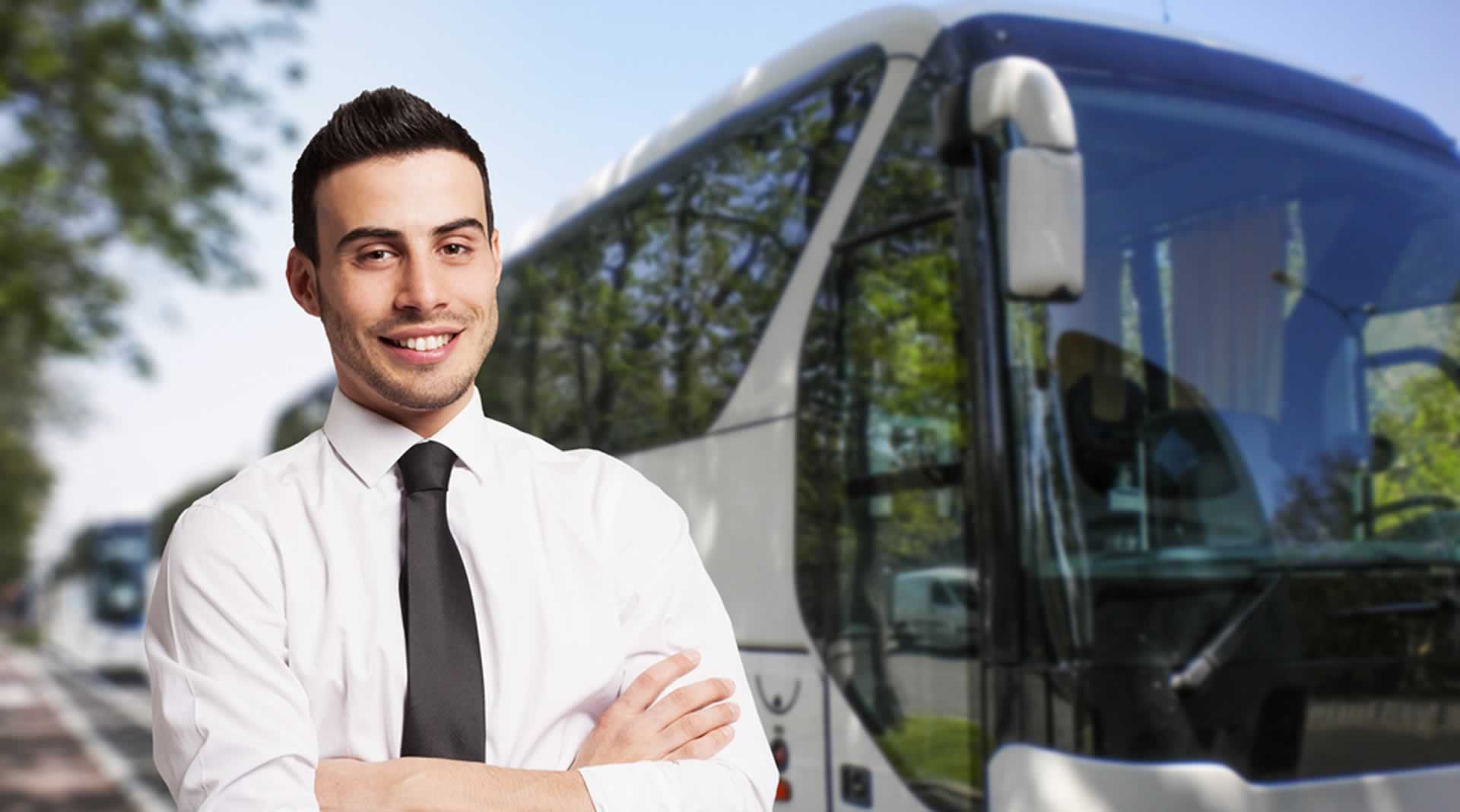 Get in Touch
TEXT or CALL: 650.460.8778
Offices in:
San Francisco
San Jose
East Bay