Your Transportation Partner
We design transportation experiences around the most important aspect –
your passengers.
Learn More
An Expert in Transportation
Our mission is to provide the highest quality corporate, event and university transportation service with excellent customer service. Our experienced staff provides quality service with the finest shuttles in the San Francisco Bay Area and Los Angeles.
Computerized Dispatch System
Fully computerized reservation & dispatch system to assure accurate reservation information and equitable job allocations.
Fully Dedicated 24/7 Customer Support
Call CLS Global Transportation at 650.460.8778 or send an email to info@clsgt.com for help with all your transportation questions and requirements.
Constant Communication & Notifications
Notifications are sent keeping you continually updated on the progress of your shuttle.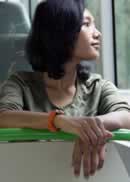 Engaging Riders 24/7
By encouraging frequent interaction and honest feedback from all our riders, the professionals at CLS Global work to ensure a ride that is safe and relaxing for everyone.
24/7 Live Support via call, text and email.
Onboard automated surveys
Staff meet & greet during new stop launces
Transportation Fairs
New Hire Orientations
Commute Planning
Scheduling and planning your commute is easy with our updated mobile app available for iOS and Android.
Customizable schedules and stops
Notifications of delays
Real-time GPS tracking
Electronic ticketing and badging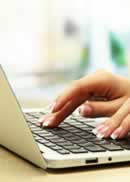 onboard amenities
With the rider in mind, CLS Global offers many onboard amenitites to make your commute more comfortable and productive.
Dedicated work-spaces
Secured Wi-Fi
Power and USB outlets in each row
Individual climate controls
Individual lighting
What makes CLS Global different?
It's our team of committed, out-of-the-box thinkers driving the future of sustainable transportation. Through our many years of shared commuter experience, we are able to create a customized transportation solution around the most important aspect of your business – your passengers. The enhancements to current services and the opportunities to creatively approach transportation through partnership are endless. Perhaps the greatest strength CLS Global Transportation has to offer is its strong commitment to providing the highest attainable level of customer service, innovative and "thinking outside of the box" in the passenger transportation industry, at the most equitable cost. The same creative and innovative approach to transportation management that has earned CLS worldwide recognition.
DEDICATED ACCOUNT TEAMS
The CLS Global team dedication and experience will provide you with a high level of daily management and oversight. Delivering a high level of hands on management. The single point of contact provided to you for the Shuttle Program will provide consistency and continuity in the program. As the Account Manager and I or Lead Driver for the service the Manager assigned will bring value and continued recommendations for enhanced services to the employees that utilize it.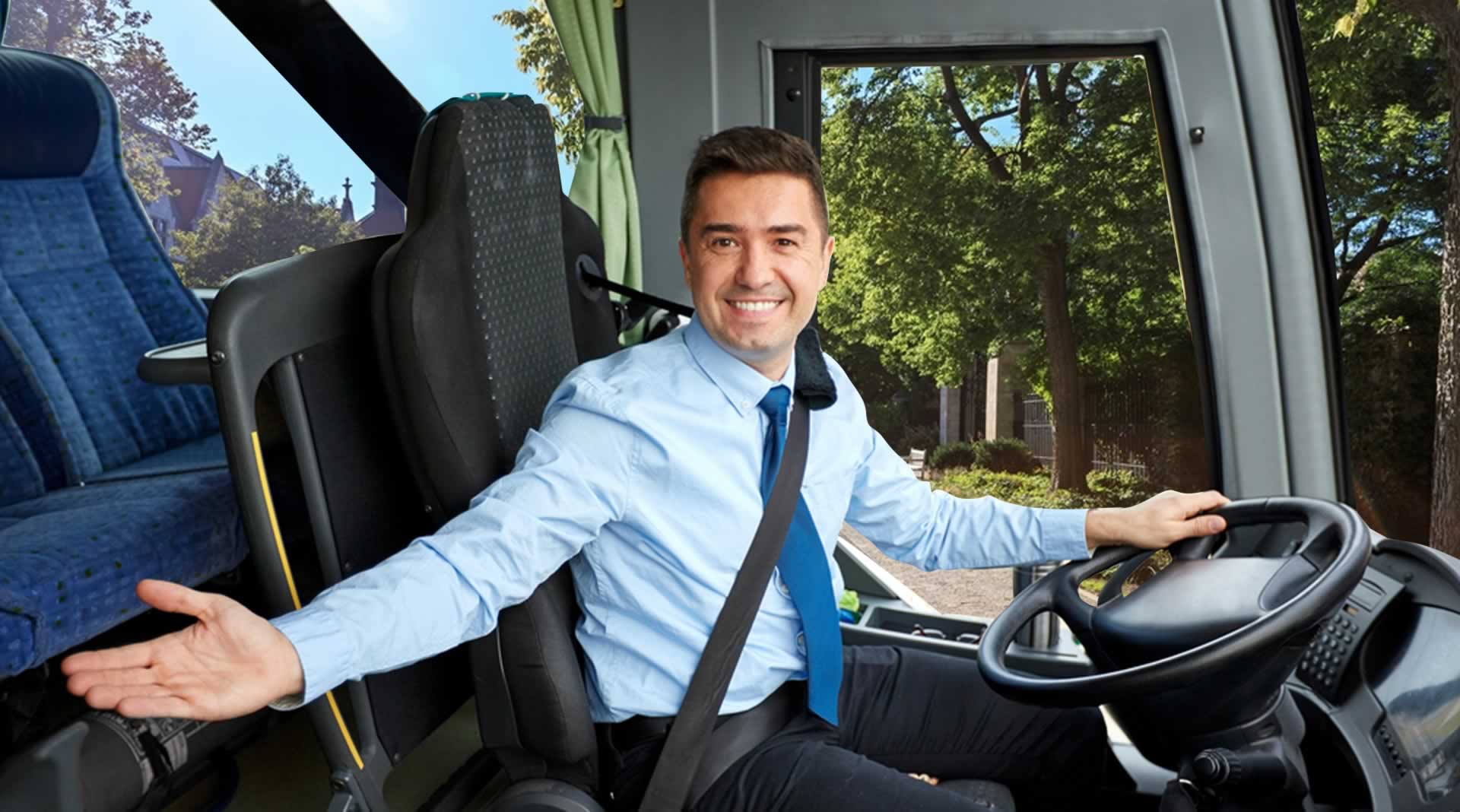 Experienced Vehicle Operators
Our drivers greet your passengers with a smile. Praised for remembering their names and stops, they make the commute more enjoyable.
We hire experienced drivers with diverse backgrounds who pride themselves on friendly service.
Dynamic Transportation Professionals
Your dedicated account manager and our team develop strategies and metrics to achieve your transportation and business goals. We'll make your program shine by:
• Designing rider communications
• Shuttle meet and greets
• Daily, weekly and monthly reporting
• Hosting lunch and learn at your facility
• Encouraging passenger feedback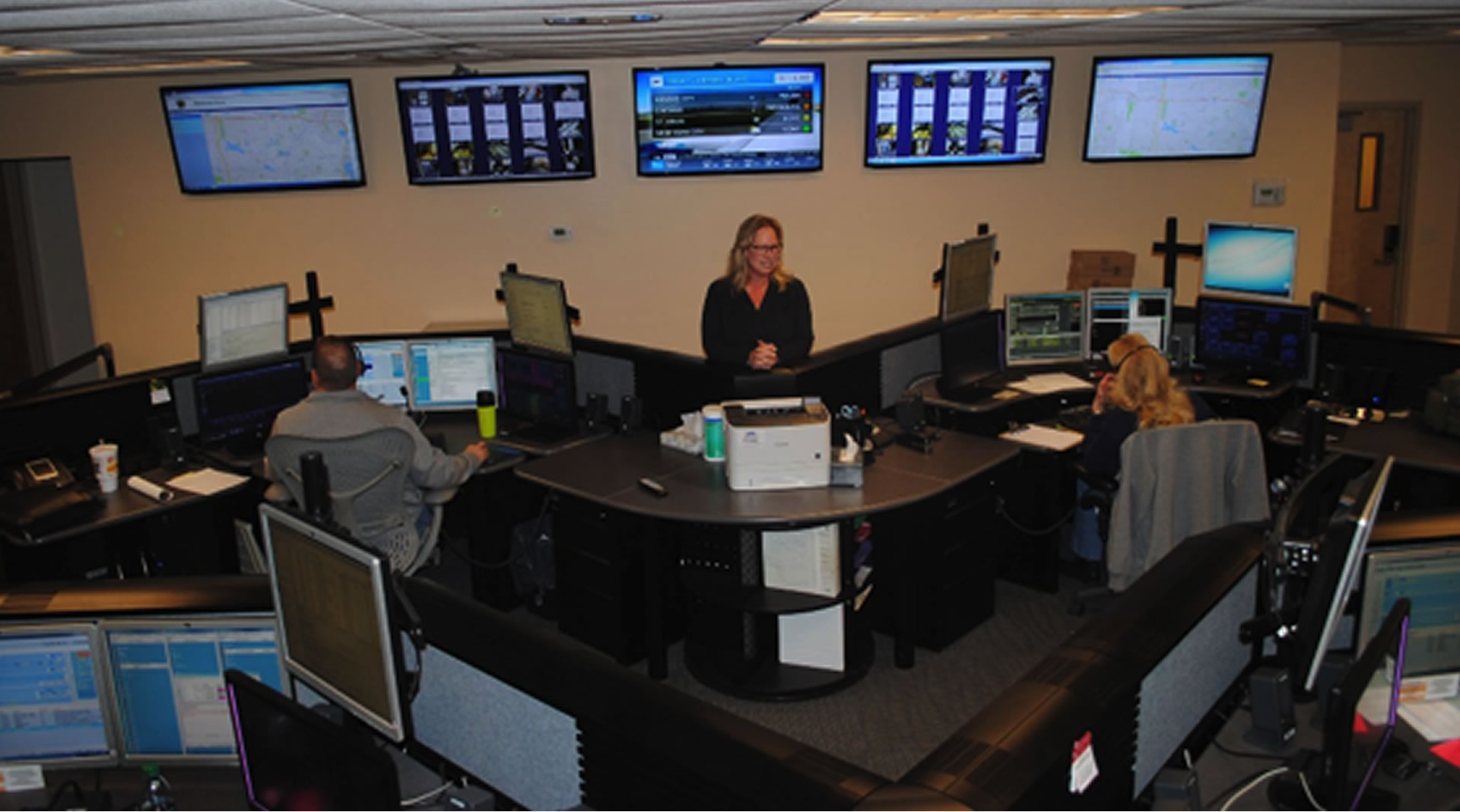 24/7 Operations Analysts
Dedicated dispatchers
Three Locations
San Francisco 24/7
San Jose 24/7
Fremont / Hayward Monday-Friday
Technology Driven
Samsara / Back end GPS & Diagnostic
Tripshot and Ride-Systems Front End ( 24/7 Support )
Automated Passengers Counting System and badge readers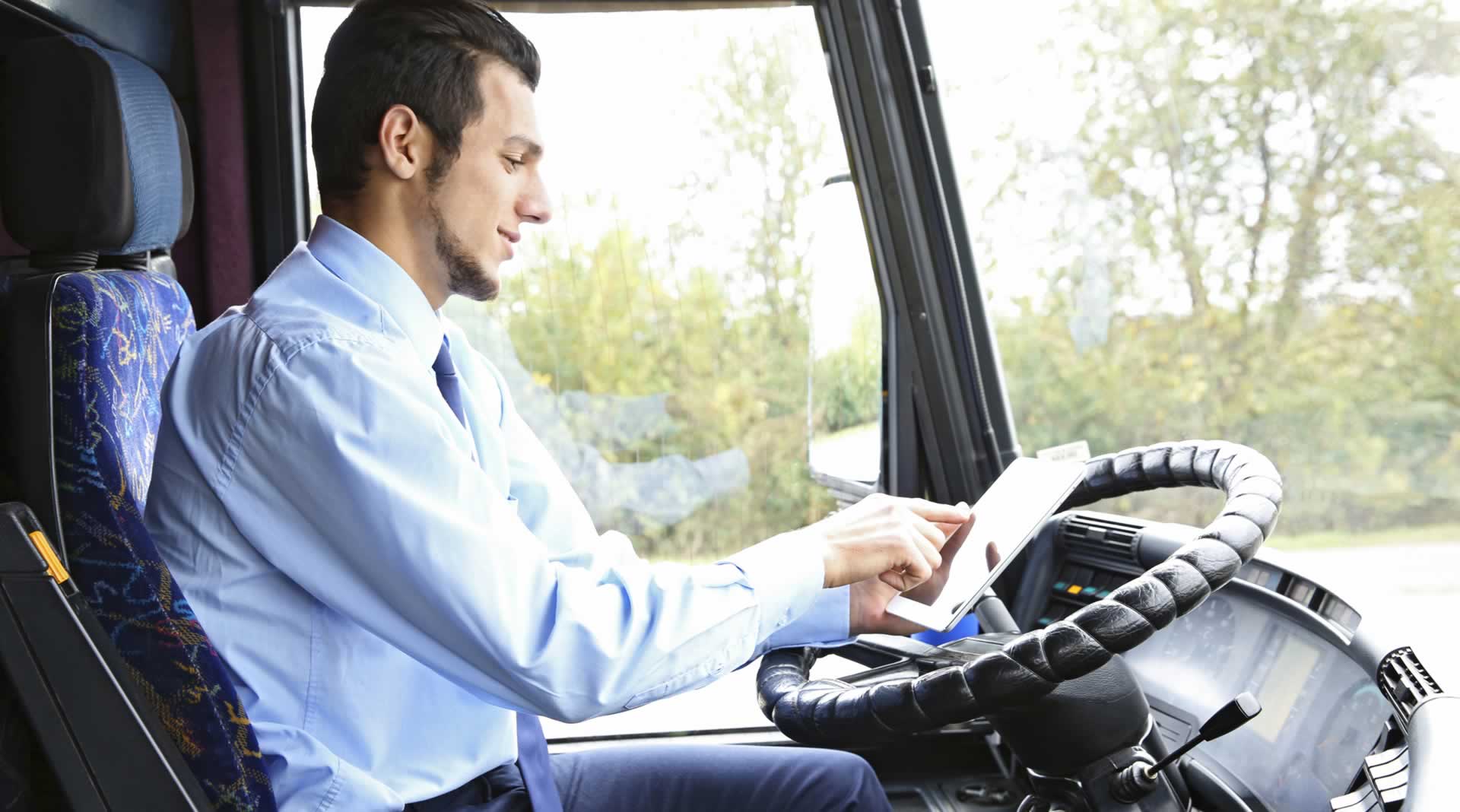 Connected Vehicles
Real-time fleet and operator data
Vehicle location data
Passenger counting and badge scanners
Video monitoring
Driver behavior monitoring
Vehicle diagnostics
Transportation Planning
Heat mapping to analyze population density
Integration with public transit systems
Route development using traffic data
Get in Touch
TEXT or CALL: 650.460.8778
Offices in:
San Francisco
San Jose
East Bay