We take safety and training very seriously
At CLS Global Transportation, we take safety and training very seriously and have instituted a number of policies and procedures to ensure that everyone in the company — especially our chauffeurs — understand its importance. Our people continually receive on-going safety training and education. Our operational solutions and technological initiatives are focused on safety. The result is a comprehensive, system-wide safety program that's unique and unmatched in the industry.
Our safety programs and track record include:
Bus Rodeos – where all chauffeurs compete on a difficult obstacle course for the prize of the best driver of a motor coach bus.
Internal Safety Committee and Review Board – weekly meeting to ensure safety and compliance.
Safety Enforcement – all safety rules are enforced and we consistently pass all CHP inspections and DMV audits
Retraining – chauffeurs are retrained periodically to ensure that stringent safety standards are met
ADA vehicles – chauffeurs are trained on use and maintenance
Safety  Department – regularly scheduled road observation and ride checks to monitor the performance of the chauffeurs.
11 Million Miles  – operated without a single injury or any major damage to our vehicles
SERIOUS ABOUT REST
We take driver rest seriously. In fact our Hours of Service policy is more stringent than Department of Transportation guidelines. We electronically monitor every driver's hours of service to ensure all drivers have the appropriate level of rest before getting on the road.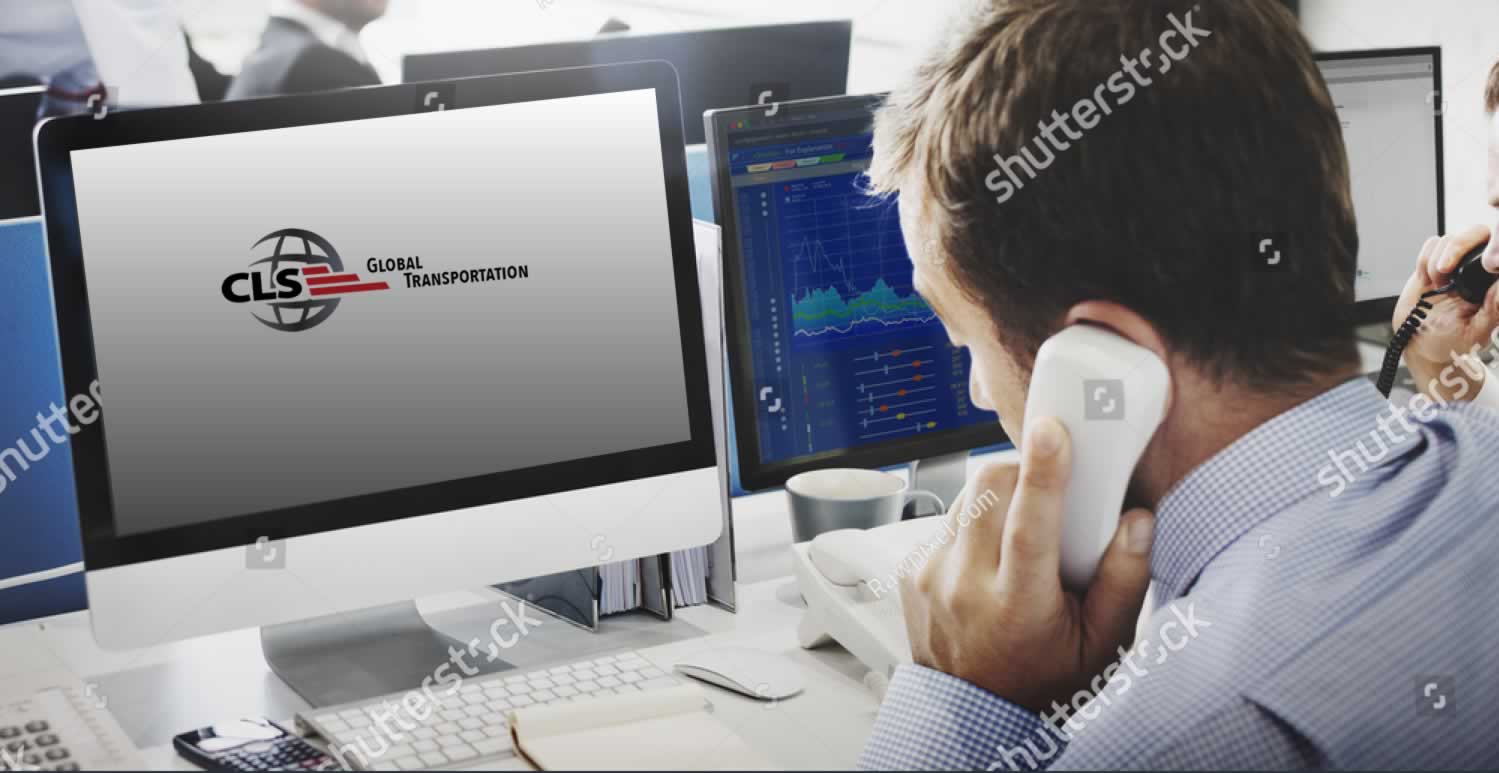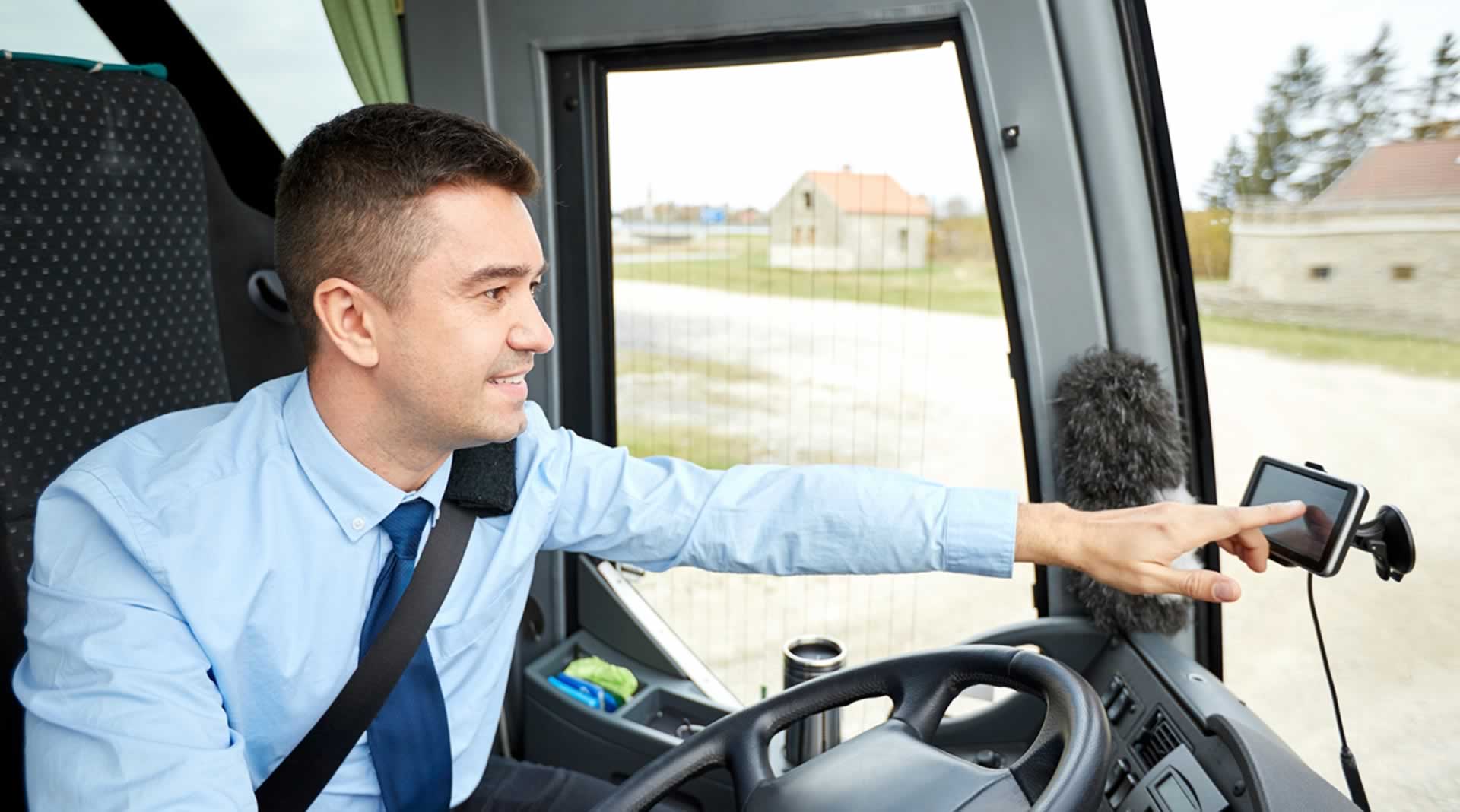 PIONEERING ON-BOARD SYSTEMS
To improve safety, we continue to push the limits of on-board technology. Our cameras, GPS and other mobile initiatives provide real-time access to information used for training, coaching and incident investigations.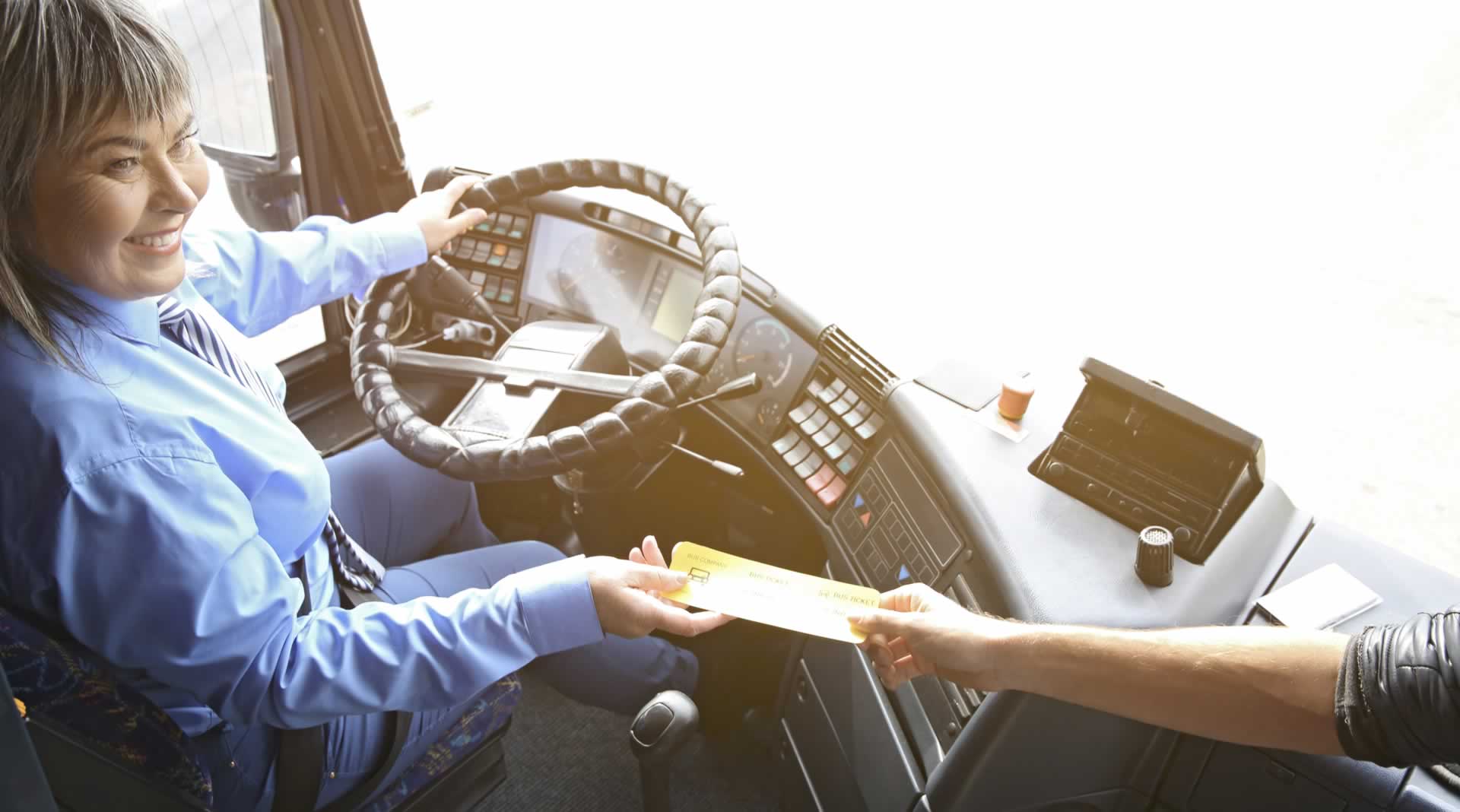 Training
After extensive interviews and background checking process, chauffeur applicants are invited to attend the CLS Global's training program. Our in-depth training is designed to maximize the success of each trainee through hands-on-training by two highly qualified instructors. We are unique in that our training  consists of both classroom and on-the-road sessions, and it trains for the following:
Sensitivity training to develop empathy for mobility-challenged clients
Transportation Safety Institute (TSI) instructors who teach our chauffeurs the most successful defensive driving technique
Dispatch procedures
Client relations
Vehicle safety and inspection
Driver safety
Vehicle orientation
Service/product offerings
Airport procedures
Minimum 6 hours each quarter of refresher training is used to reinforce concepts and maintain important skills
In addition, all our Chauffeurs participate in random and post-accident drug and alcohol tests and a DMV pull notification program. Successful graduates are qualified to drive luxury sedans and smaller limousines.
Follow up training is provided to all new chauffeurs to qualify for other types of vehicles.
Compliance
CLS Global policies and procedures ensure compliance with client, industry and government regulations for passenger and driver safety, environmental protection and information protection/privacy. Our Director of Fleet, Safety & Compliance oversees this aspect of our business.
CLS Global managers serve as a liaison to regional transportation agencies, community working groups, local airport commissions and other regulatory bodies to ensure client programs such as commuter shuttles are in compliance with licenses, permits and applicable fees. Close collaboration with these commissions provides greater convenience and safety for passengers by facilitating access to designated pickup and drop-off areas.
CLS Global is registered with the United States Department of Transportation (USDOT)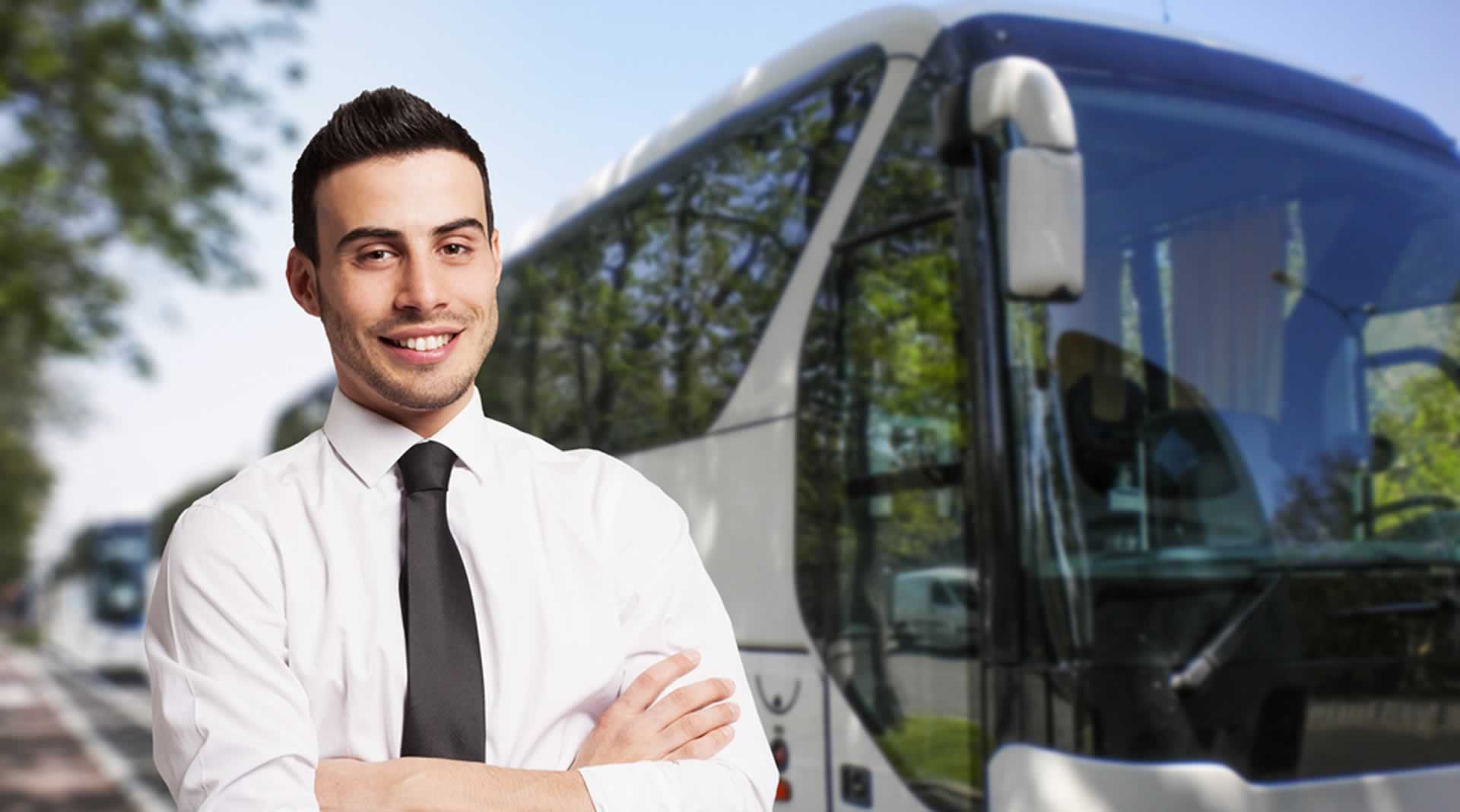 Risk Management
We help clients anticipate and reduce risk through our comprehensive approach to staffing, training, our impeccable safety record and our robust insurance coverage. We support these practices through driver pre-screening, training and employment. This enables clients to mitigate the procurement and legal risk inherent in corporate transportation.
CLS Global complies with all Department of Transportation regulations applicable to drivers for buses and other vehicles. Drivers are employees of CLS Global, not independent contractors.
Our drivers:
Are licensed with a State Driver's License
Are appropriately licensed with a Commercial Driver's License (CDL)
Pass specific criminal background and driving record checks
Pass the bus driver physical exam and must carry the Medical card showing they are medically fit to drive
Are enrolled in drug testing consortium
Are enrolled in DMV Pull Notice Program
Undergo 80+ hours of training through the industry-leading driver training curriculum in addition to field training and re-certification
Insurance
In addition to providing outstanding training and safety procedures, CLS Global provides the insurance limits listed below:
Worker's Compensation – In accordance with all federal, state and local requirements
Commercial General Liability – Coverage for bodily injury and property damage liability, including contractual liability coverage – $2,000,000 each occurrence bodily injury and property damage combined
Business Automobile Liability Insurance – Coverage for bodily injury and property damage liability, including coverage for all non-owned, hired and rented automotive equipment – $10,000,000 each occurrence, bodily injury and property damage combined
Get in Touch
TEXT or CALL: 650.460.8778
Offices in:
San Francisco
San Jose
East Bay