Private Group & Event Transportation
TEXT or CALL: 650.460.8778

Get Started with a Free Phone or Online Quote
Whether you have 10 passengers or 5000 passengers, CLS Global Transportation can accommodate your request.
When Google had to move 5000 people, they relied on CLS to get them to their destination on-time!
Whether your company is expecting dignitaries and business executives for a corporate convention, or your projects include arranging a marathon event for charity, we have the experience and luxury vehicles to make sure that participants are transported comfortably and safely to and from their destination.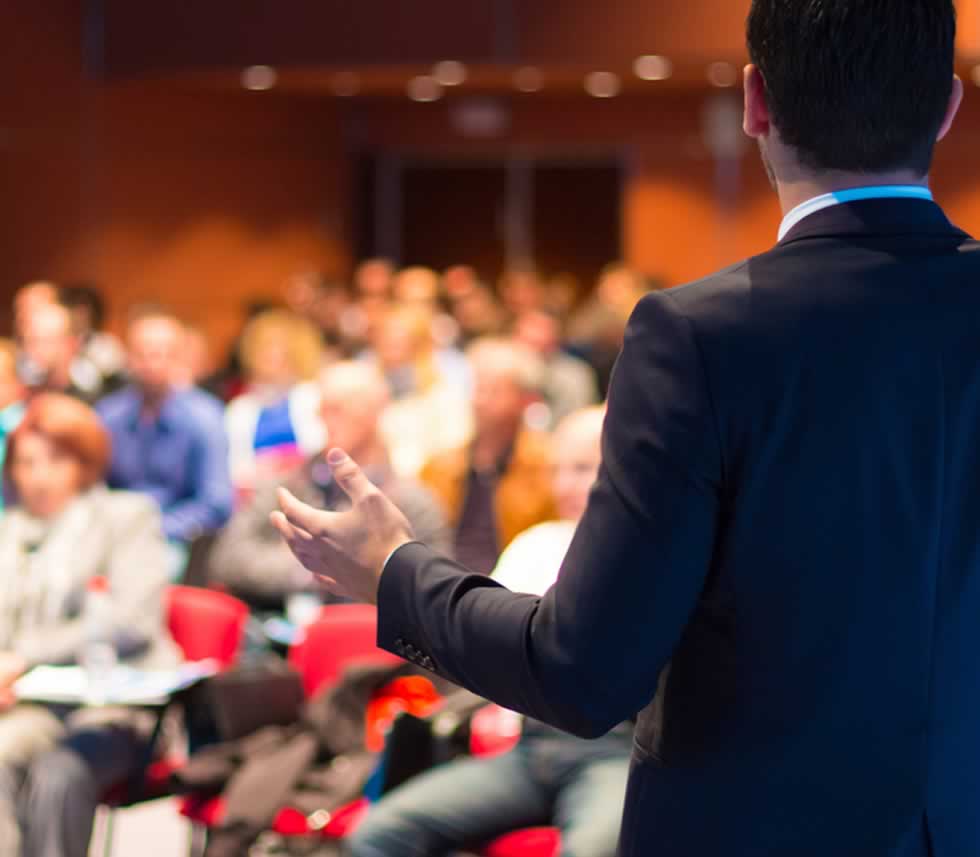 Impress your guests and arrive in style in one of our immaculate specialty vehicles
All our chauffeurs are pre-screened and have CPR/First Aid and SPAB certification
Experience world-class customer service, safety and care
Your very own personal account representative for your event
We can help build your itinerary and setup reservations ETC
Satisfaction Guaranteed!
We are proud of our customer service and so are our customers. Just see what they have to say about our service!

I attended a lovely fundraiser on Mt Diablo. CLS Transportation was responsible for moving 2000 plus guests from Monte Vista High School to the remote site on top of Mt Diablo. They were tasked with getting us all up trails not roads in theses enormous luxury buses. The drivers were fun and courteous the buses were amazing and on a day that topped 100 degrees the buses were like ice boxes on the inside so refreshing and comfortable. Thank you everyone at CLS Transportation!

Short notice needed a limo bus for a client dinner at Hap's Original Steakhouse and Seafood in Pleasanton. How do you make a night of entertainment even better, CLS Global Transportation. Our driver Marco was awesome. 30 people in a huge clean and professional limo bus. He arrived early, texted me that he was there and waiting. They even took 2 of my clients back to the hotel after dinner and returned for the rest of the party that stayed for coffee and dessert.
Everything from my first call less then 2 hours before the dinner, to following up with me to see how we liked our driver, Class Act this company is.

I have never written a review before but after this experience I felt it necessary to share.  Their service is amazing, their prices are fair and our day went just as planned.  From Emme who coordinated everything to Sunny, who was a driver for the day I could not have asked for more.  The whole process from the quote to the follow up note after our event was outstanding.  Everyone was so easy to work with, did what they promised they would do and made this aspect of our event as easy as possible.
Get in Touch
TEXT or CALL: 650.460.8778
Offices in:
San Francisco
San Jose
East Bay