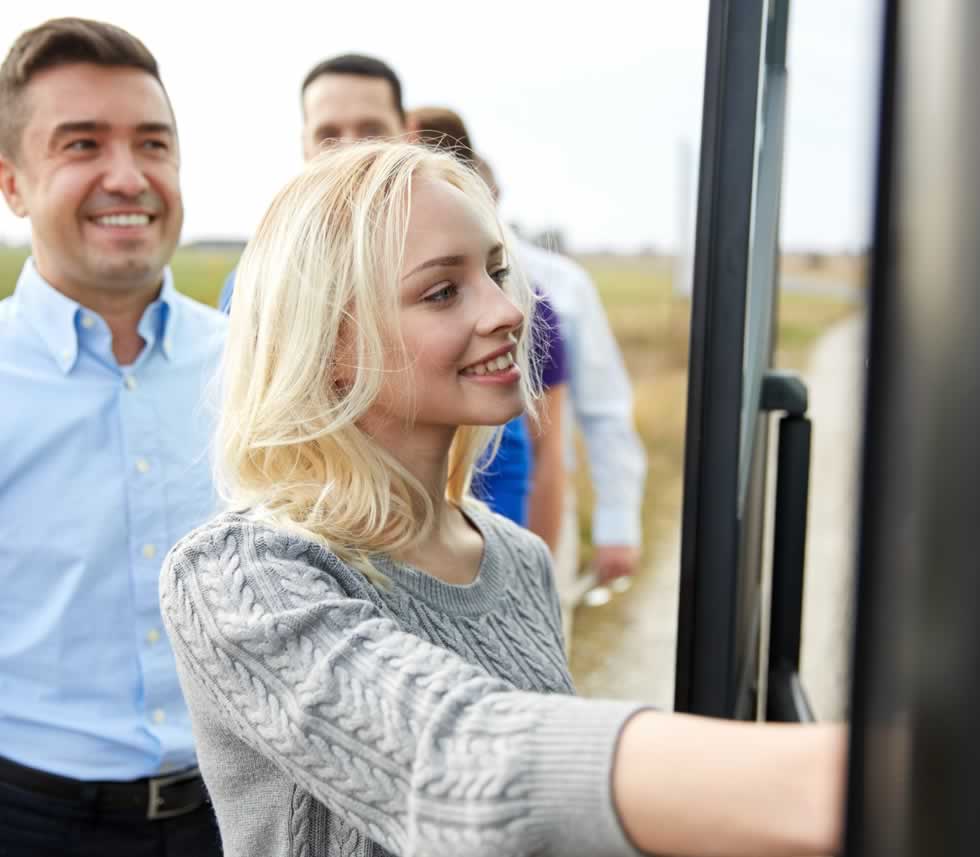 Improve Accessibility & Safety
CLS Global offers simple and convenient solutions to improve the accessibility of your campus. Our last mile shuttle programs offer a safe and reliable method of transfer between the main campus and regional transit stations for your employees.
Our dedicated account representatives will work with you to adjust the program to meet your organization's evolving needs. Our dispatch operators are prepared to respond to unplanned situations with adjusting schedules, bus bridging, and supporting various public transit delays due to mechanical failure, construction, and emergencies.
Learn more about the benefits of offering a Last Mile shuttle program for your property or campus.
Call Today 855-646-3999
Get in Touch
TEXT or CALL: 650.460.8778
Offices in:
San Francisco
San Jose
East Bay